TOWIE's Sam Faiers talks about her favourite beauty products
We love to talk beauty with our favourite TV stars and pop queens, so here, Beauty Director Georgia Goodall caught up with TOWIE favourite, Sam Faiers at the launch of the second The Only Way is Essex fragrance.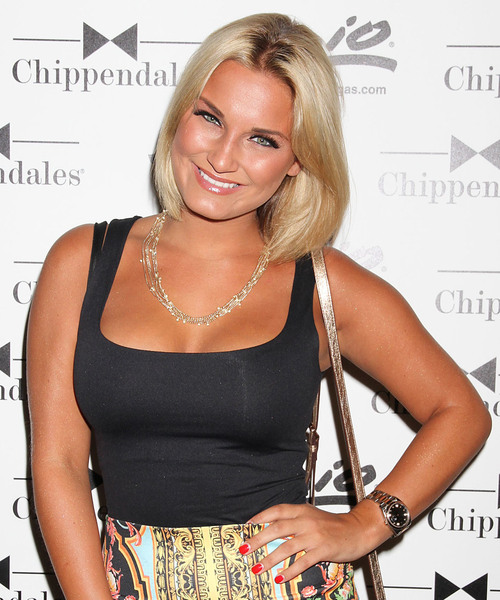 Here are five of Sam's top beauty essentials...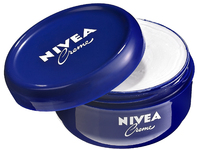 1 Nivea Creme, £1.40
"As soon as I'm out of the shower, I douse my whole face and body with
Nivea
.
"It makes my skin feel amazing. I even used it when I was at school – it's a beauty!"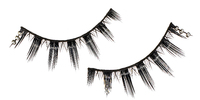 2 Salon System Boho Lash, £7.19
"I don't wear lashes every day, but always apply these for events and dates. I have to be careful though, as they irritate my eyes if I don't take time out!'

3 Fake Bake Airbrush Instant Self Tan, £27.95
"Obviously I like fan tan like all Essex girls, but contrary to popular belief I only ever get a Fake Bake spray tan about once a month!"
"I have it done for special occasions, then the rest of the summer I usually have a holiday tan"
"And honestly, in the winter I don't mind being pale!"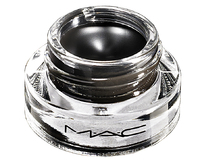 4 Mac Fluidline Eye-Liner Gel in Blacktrack, £14
"When I'm not wearing false lashes, this black eyeliner is my best friend as it lasts all day. It's a total classic."

5 Moroccanoil Moisture Repair Shampoo, £15.85
"My hair was feeling really damaged from going from brown to blonde, so this shampoo and the matching conditioner are the perfect moisturising treats."
Let us know which beauty products you couldn't live without in the comments box below...Read more: Watch our beauty chat with Sam and ArgRead more: Holly Willoughby's favourite beauty treats
More:
Beauty
,
Face
,
Body
,
Sam Faiers
,
Nivea
,
Fake Bake
,
Salon System
,
Sally
,
Moroccanoil
,
Mac
,
Comments (0)
Add Comment
Latest Beauty Headlines