The Apprentice's Neil Clough was once a semi-professional footballer
Published May 1 2013, 12:07 BST
|
By Reveal
The Apprentice candidate Neil Clough was once a semi-professional footballer who says he is on the show "to win".
Neil now works as a regional manager at Soccer Centres in Altrincham and plays the sport in an amateur league.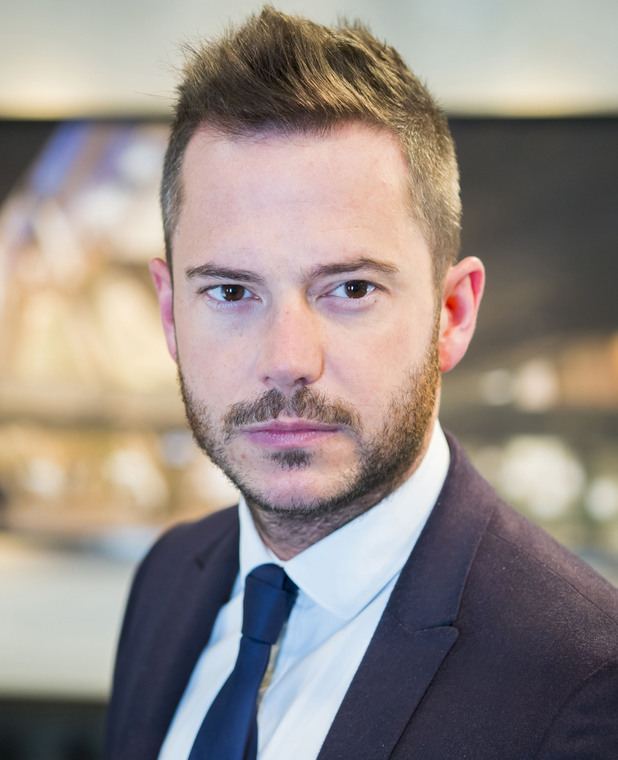 The 32-year-old says that he would be described as "focused, determined and driven", but adds that he is "overly competitive" and can be "very opinionated".
Neil adds: "I'm here to win. If that means being tough and making tough decisions, that's exactly what I'm going to do."
By Laura Gale
Read more:
Lord Alan Sugar denies The Apprentice is deliberately like TOWIE with brains
Read more:
More TV news and Apprentice candidate profiles!
Comments (0)
Add Comment
Latest Lifestyle Headlines