Exclusive:

Emily MacDonagh tells Peter Andre she's not ready to be a stepmum
Peter Andre can't stop gushing about his new girlfriend Emily MacDonagh, and has been privately telling friends that she is 'The One'.
But, according to a close source, Peter has been left in pieces after Emily made an emotional confession and told him that she feels too young to settle down.
According to
Reveal's
insider, following a series of heart to hearts, Emily, 23, told Pete, 39, that she's not ready to be a step mum to his children Junior and Princess just yet.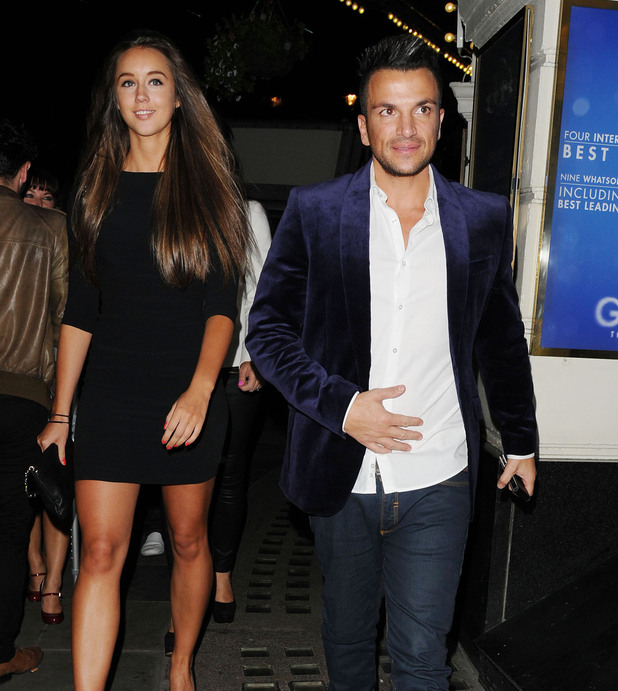 Our insider tells us: "Emily has a great relationship with Pete's kids, but she does feel enormous pressure to be part of a ready-made family and she's nowhere near ready for that."
Adding to the pressures of taking on Pete's family, medical student Emily is also struggling with the limelight and balancing her career as a trainee doctor.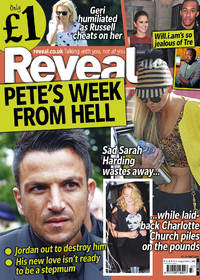 "Emily thinks Pete comes with too much baggage,' says our source. 'She is going into her final year at university in Bristol and needs as much of an uncomplicated life as possible."
This comes after Pete was quick to praise their romance, insisting that "things are still going really, really well with Emily, so that's good."
He also confessed that marriage was on his agenda and when asked whether he'd wed before his 40th birthday next February, he said: "Look, put it this way, I'm not 40 yet… but we're heading in the right direction."
A spokesperson for Pete also insisted that things were going well for the couple, adding that Emily had taken to the limelight "like a duck to water" and that she looks forward to spending time with Pete's children.
Read more in this week's Reveal magazine. Out now.Read more:
Peter Andre surrounded by beautiful ladies in Manchester!
Amy Childs joined by Peter Andre at her clothing store launch: pictures
Peter Andre gets some help from Amy Childs launching his coffee shop: photos
Comments (1)
Add Comment
Latest Celebrity News Headlines